Brentwood Brass Band Concert 2010
Come and join us later this year for a top evening of Brass Band music.
Following our successful Brentwood Brass concert in 2008, this is your chance to enjoy a musical evening to raise money for your local Hospital Radio station.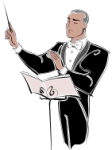 The concert will be performed by Brentwood Brass Band - the date will be confirmed shortly. Please visit us again to find out more.
The evening will be held at Rochford Hundred Rugby Club, in Magnolia Way, Rochford. There will be a raffle and a cash bar on the night.
Tickets will cost just £6, and are available from Rochford Hundred Rugby Club.
Please come along and show your support for Southend Hospital Radio.
A look at the Brentwood Brass Band Concert 2008
On Sunday the 20th of April 2008 at Rochford Hundred Rugby Club, over 100 members and friends were treated to a special Brass Band Concert given by Brentwood Brass. This fund raising event helped us raise £1,500 towards the upkeep of the studio/station.
If anyone should see a similar opportunity for Southend Hospital Radio to raise funds, kindly get in touch with us.
Here are a few photos from the evening: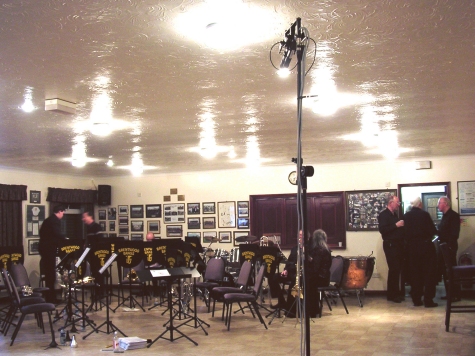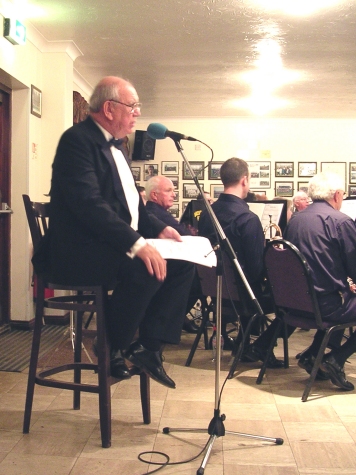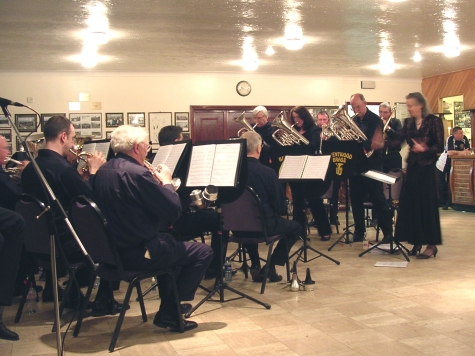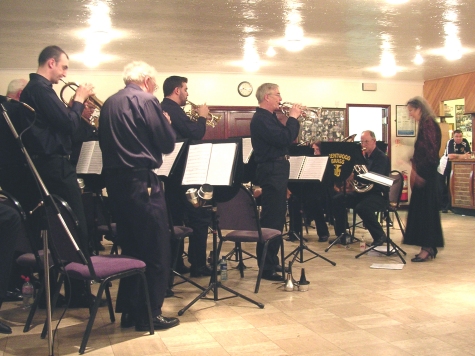 To help Hospital Radio's fundraising, please see our Fundraising Page